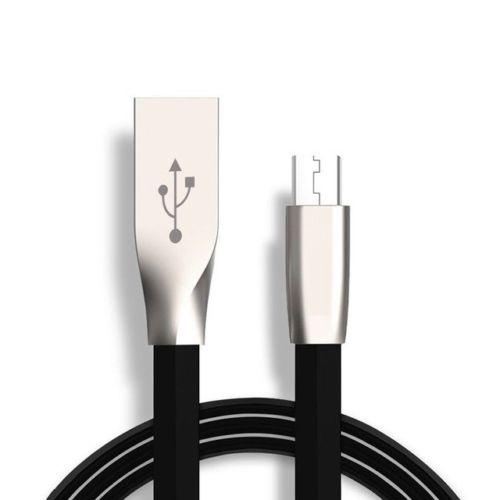 Micro USB Cable Zinc Black
Regular price £13.99 £8.99 Sale with Free Delivery
Sale Ends

24 Hour Delivery
Free Delivery
UK Based
Express Delivery
Safe and fast, with multiple built-in safeguards to protect against over-current, overcharging and overheating.
A pure copper core provides stable performance, optimised for phone charging and high speed data transmission.
Smartly protects your phones battery.
Compatible with all micro devices.
Features an intelligent control chip to protect against overcharging and overheating.
Modeled from environmentally friendly durable Thermoplastic elastomers (TPE).
Produced from premium materials, precision crafted for an ultra-stylish design.
Enhanced Stress Points
1 Meter Length
---