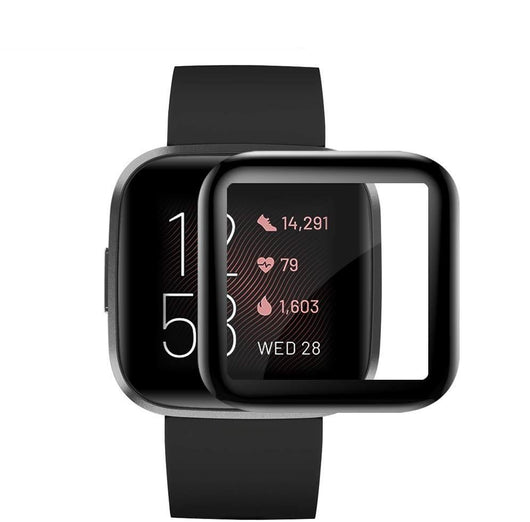 Fitbit Versa 2 Tempered Glass Screen Protector Full Coverage
Regular price £23.99 £15.99 Sale with Free Delivery
Sale Ends

24 Hour Delivery
Free Delivery
UK Based
Express Delivery
Specifically designed for your device this cover offers edge to edge full screen protection. Constructed from tempered glass with 9H hardness rating it effectively reduces the force of any impact and will prevent the screen from cracking or scratching by any sharp object. This is accomplished at just 0.33mm thickness, alongside an oleophobic coating protecting your screen from smudges, fingerprints, water, oil without leading any bubbles or residue.
---
† Fitbit not included
Fitbit is a registered trademark and service mark of Fitbit, Inc.